At Pat's Seafood we strive to offer the best selection of the freshest seafood available. Our seafood is delivered daily from the highest quality suppliers bringing only the best products!
Already know what you are looking for? Give us a call today and we will find exactly what you're looking for delivered as soon as tomorrow!
Call our Hwy 21 Location
(985) 400 – 5800
Call our Collins Blvd Location
(985) 892 – 7287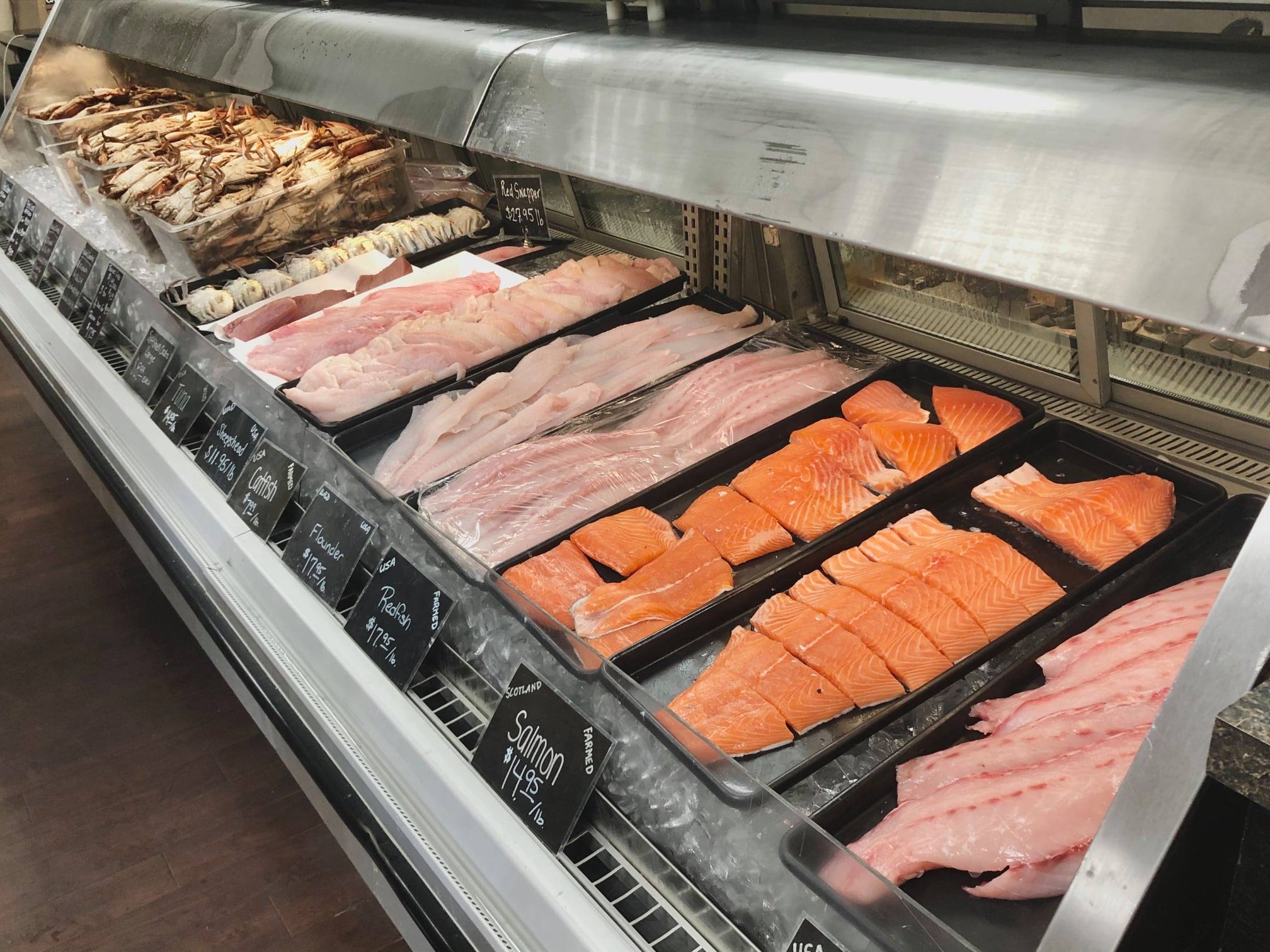 You won't be able to find better, fresher fish anywhere on the Northshore, our fish case will always be full of many of your favorites! We only sell fresh never frozen fish. Watch as the seasons change so will our fish selection!
Salmon
Catfish
Redfish
Sheepshead
Lane Snapper
Striped Bass
Pompano
Seabass
Amberjack
Drum
Speckled Trout
Flounder
Mahi-Mahi
Bluefin Tuna
Halibut
Swordfish
Rainbow Trout
Wahoo
Red Snapper
Grouper
Yellowfish Tuna
Tilefish
Cod
Triple Tail
Cobia
Tilapia
Hake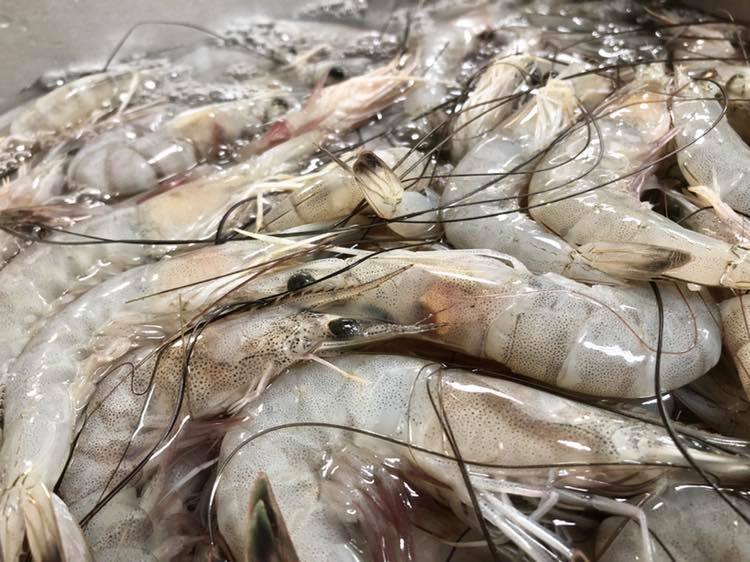 We are always fully stocked with the freshest gulf oysters, crabmeat and shrimp each and every day. In addition, we carry a variety of other seafood options such as scallops, crawfish tails, alligator, and royal red shrimp.
Oysters
Scallops
Clams
Turtles
Crabmeat
Softshell Crabs
Lobster
Alligator
You can't find better boiled seafood around! Over our fifty years of business, Pats has undoubtedly perfected the boiled seafood recipe! Pats offers Louisiana boiled crawfish and crabs boiled in our own house made blend of seasonings and produce!  We also offer gulf caught shrimp in our same seasoning and produce blend.  Come in and enjoy the finest boiled seafood that the Northshore has to offer!  Or we can come to you with our Cajun Cabin Boiling trailer, Pats will throw the party for you!